2021/2022 Snow Removal Tender
Actions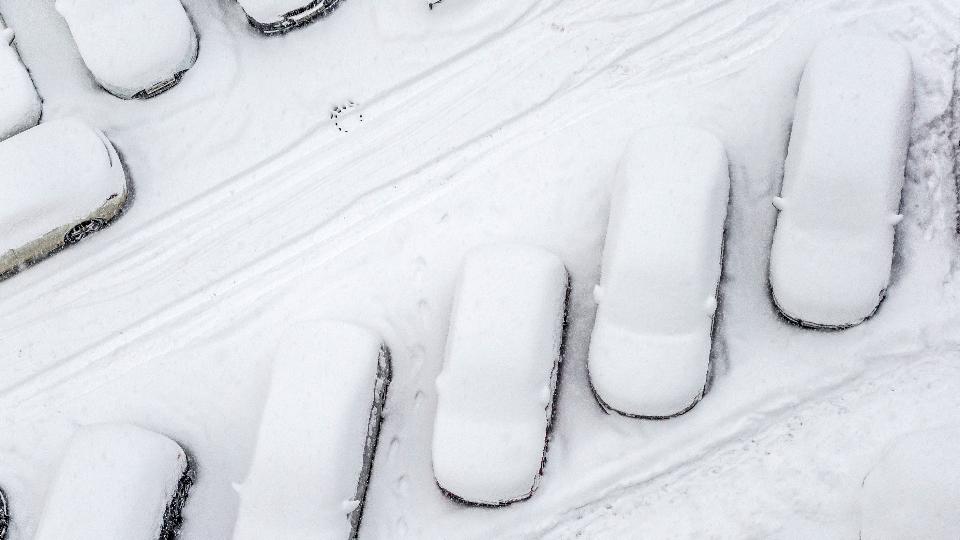 2021/2022 Snow Removal Tender
September 28, 2021
Pembina West Co-op invites tenders for snow clearing during the months of October through April at our Barrhead and Mayerthorpe locations. A full scope of work can be found in the attached documents found below.

This will be a one year contract, with Pembina West Co-op retaining the option to tender yearly.

Interested bidders are invited to submit their tender on the attached Snow Removal Tender Form (see below) showing tender prices for snow removal and type(s) of equipment to be used.
Tenders marked "Snow Removal Tender" will be received by the undersigned until 5 PM on Friday, October 15, 2021, by mail, in person, by fax or by email.

This will not be a public opening.
The lowest tender, or any tender, will not necessarily be accepted.
Pembina West Co-op reserves the right to reject any or all tenders.
For more information for Scope of Work or the Tendering Process, please contact:

Dale Stelmaschuk, Maintenance Manager at 780-284-3107
Tracy Van Olst, Enterprise Risk Manager at 780-305-1849