2022 Annual General Meeting
Actions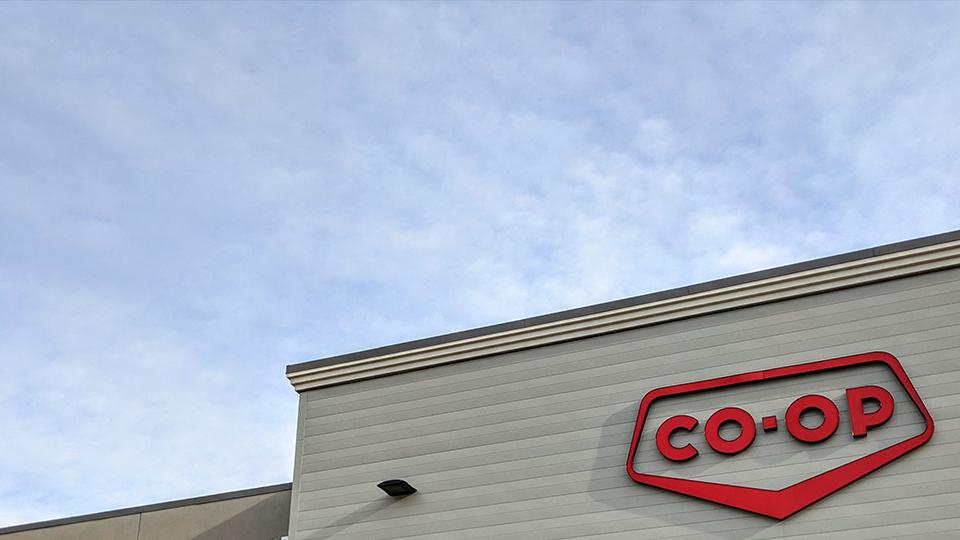 2022 Annual General Meeting
May 11, 2022
This is your Co-op.
Every Pembina West Co-op member is an owner, and as an owner, you can and should have a say in your business.
The Pembina West Co-op Board of Directors invites all members to attend our Information Session in Mayerthorpe or our Annual General Meeting in Barrhead.
Information Session, Monday, June 6
6:30pm Registration, 7:00pm Call to Order
Mayerthorpe Legion, 5111 45 Ave
This session is information only
Annual General Meeting, Tuesday, June 7
6:30pm Registration, 7:00pm Call to Order
Barrhead Seniors' Drop In Centre, 5437 49 Street
Items for consideration at the Annual General Meeting:

Election of Directors
Vote to be held for a special resolution to amend the bylaws
Appointment of an auditor

Copies of the proposed amendments to the bylaws may be obtained below, or at any Pembina West Co-op location.
Nominations for director positions close May 24th. Application information may be found here.
We also invite you to join our directors for a free BBQ prior to the meetings, 5:30-6:30pm