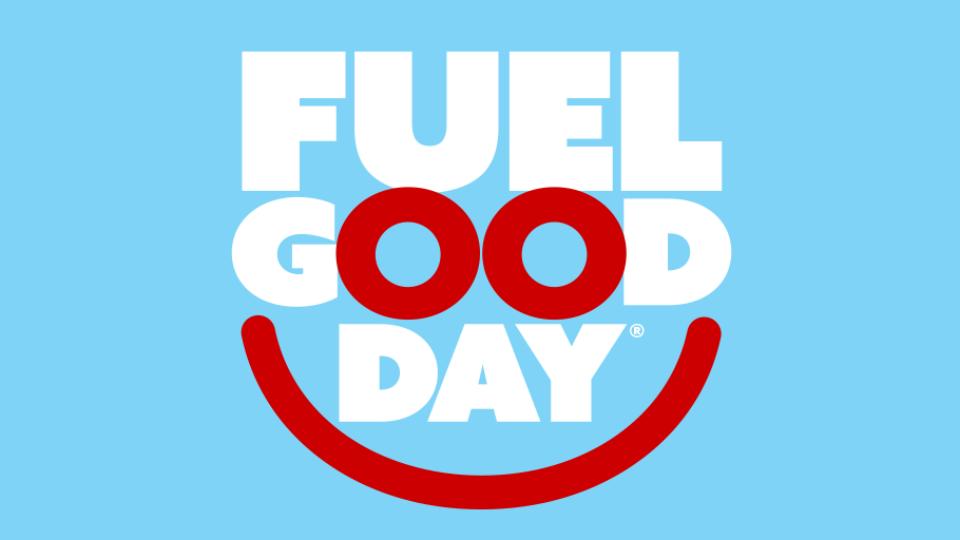 2023 Fuel Good Day
September 1, 2023
Join us at the Gas Bar on Tuesday, September 19th to fuel up in support of Barrhead FCSS Chill Zone after-school program.
On Fuel Good Day, Co-op gives back 5c/L and $1 for every Big Cool and Cooperative Coffee Sold. In addition, all proceeds from the on-site BBQ are donated directly to the program.
You can learn more about what the Chill Zone has to offer by coming down to visit their team at the charity BBQ from 10:30 to 4:30.