$2/Hour Appreciation Pay Launched
Actions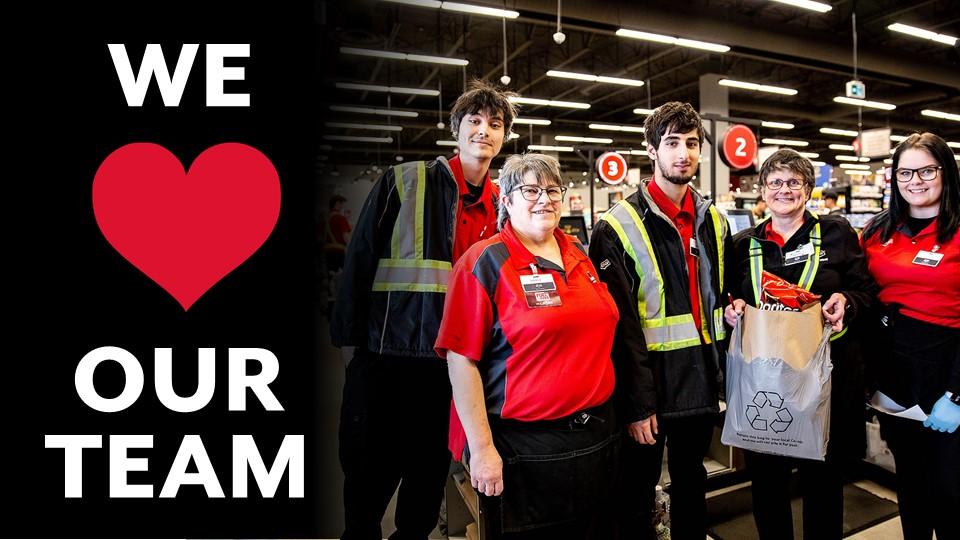 $2/Hour Appreciation Pay Launched
March 27, 2020
Pembina West Co-op recognizes that our team members play a vital role in meeting our communities' needs during this unprecedented time. It is the nature of our business that we will continue to have exposure to the public throughout this pandemic, and it is a risk that our teams take to keep this community fed, fuelled, and otherwise up and running. On top of this, many of our teams have experienced extraordinary demand in keeping shelves stocked, prescriptions filled, and deliveries made during these past weeks.

Their dedication to service is not going unnoticed, and we are expressing our gratitude with a $2/hour Appreciation Pay Program for all employees. Our team members received their first Appreciation Pay today, retroactive to March 8th. This premium will be in effect until this unprecedented situation subsides.
We are also taking precautions to protect our frontline teams; from gloves and increased routine cleaning and sanitization, to installing glass shields at tills and service counters. We have provided our team members with information on how to stay healthy, as well as how we can help should they need to isolate.
We are encouraging our members to help protect our team and each other by maintaining distance and staying home when unwell.
For more information on the measures we are taking, and the impact COVID-19 is having on our business, see this article.


Thank you to our Team Members!
We will get through this together, from 6 feet apart.