A Frosty Hometown Christmas
Actions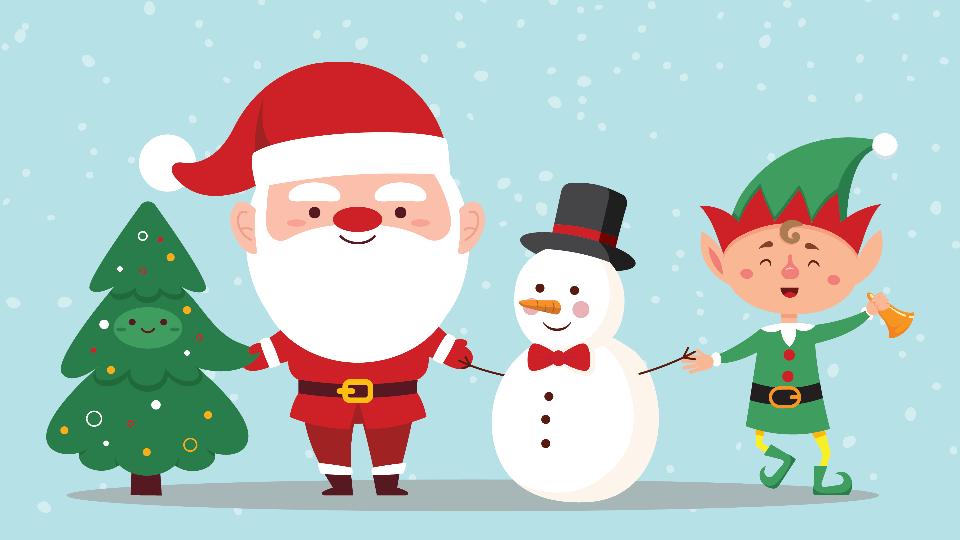 A Frosty Hometown Christmas
November 18, 2020
Together with Barrhead Main Street Merchants Association, we are presenting A Frosty Hometown Christmas on December 5th, featuring a scavenger hunt, prizes, and an opportunity to say 'Hi' to Santa and the elves!
Complete the story of Frosty the Snowman with clues from around Barrhead, and enter your completed story to WIN one of 5 prize baskets from Barrhead Main Street Merchants Association. The story is available to download and print at the bottom of this page, you can complete your scavenger hunt via an online form here, or you can pick up a copy at the Barrhead Co-op grocery customer service desk. Please utilize the online form or print your own if possible to reduce excess foot traffic in the store.
Official scavenger hunt hours are 1-5PM on December 5th, some of our participating merchants may be there to say hello with a little treat along the streets of town, but you can get a head start anytime once clues are posted around noon December 3.
You can also enter the selfie contest! Post a photo with your scavenger hunt team using the #frostybarrhead and tag Barrhead Main Street Merchants on Facebook or Instagram and you could win another great prize!

Santa Clause is coming to town
—

Dec. 5 from 4:30-6:00

Swing by the Co-op Home Centre, where Santa and his elves will be making a special appearance. Drive through and drop off your completed Frosty stories, send a letter to the North Pole, pick up a special treat, and say hello to Santa and the elves. Donations to Santa's Toy Box are welcomed.
Private Screening of The Grinch!
Pembina West Co-op is also hosting a private Kids Club screening of the 2018 animated version of The Grinch! Due to limited seating, pre-registration is required, and only one guardian is permitted per family. Please visit https://www.eventbrite.ca/e/129395819379/ to register.
Not signed up for Kids Club? You can now register online!