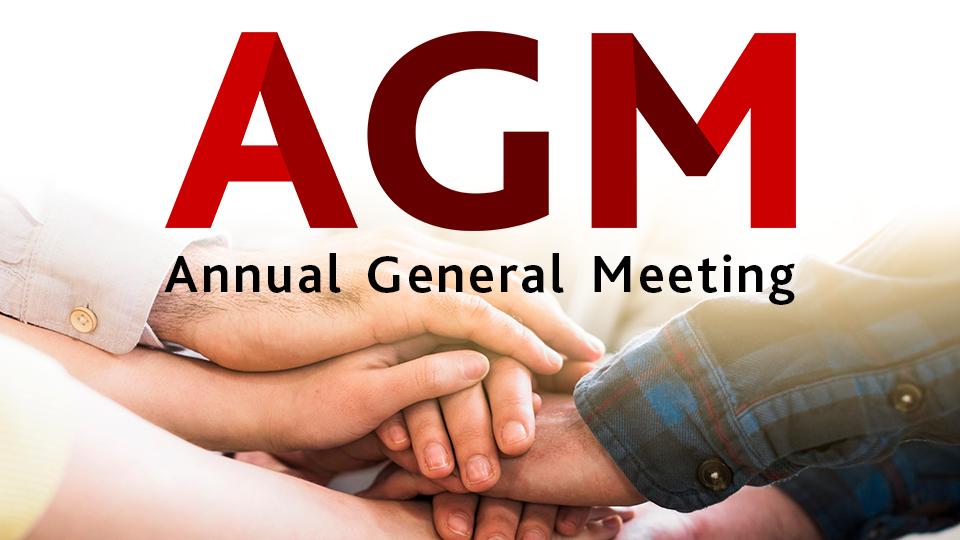 Annual General Meeting
September 17, 2020
The Pembina West Co-op Board of Directors invites all members to attend our Annual General Meeting on October 27.
The meeting will be hosted in Barrhead at the Roxy Theatre, with video conference linking live to Mayerthorpe attendees at the Legion. Due to COVID restrictions and limited space, only members are permitted to attend. Guests of members may not attend this year's meeting. Should capacity limits be exceeded, overflow seating will be available with video conferencing capabilities.
Registration will be open at 6:30 p.m. with Call to Order at 7:00 p.m.
Items for consideration include:
Appointment of an auditor
Election of directors
Amendments to the bylaws
Three director positions are up for election serving members at large from Barrhead to Whitecourt. More information about the nominees can be found at https://www.pembinawestco-op.crs/sites/pembinawest/local/detail/director-nominees
Copies of the bylaw amendments can be found at any Pembina West Co-op location.
Discover more: