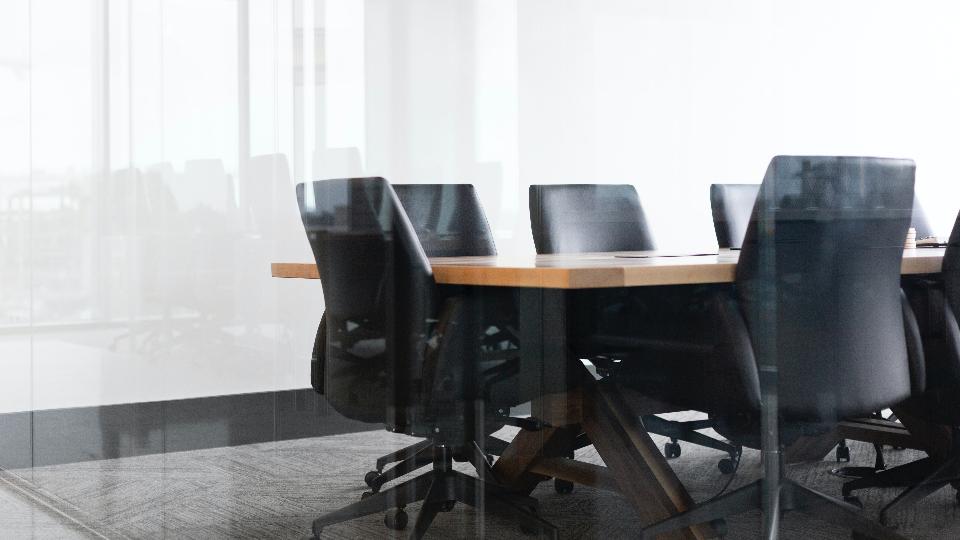 Call for Nominations 2021
April 7, 2021
As a member of the board, a director acts in the interest of our members and is responsible for the effective governance of our co-operative. Directors are elected by the membership at the Annual General Meeting, and serve a three year term. Nominees will be allotted time at the AGM tentatively scheduled for September, 2021 to address the membership and speak publicly to their leadership skills and their vision for serving members and the organization as a Director of the Board for the Co-op.
This year, four director positions are up for election.
If you meet the attached criteria and are interested in serving on our Board of Directors, please complete the package at the link below and return it to a member of the 2021 Nominations Committee.
Nominations must be submitted by September 1, 2021 at 4PM.
Late applications will not be accepted.
Discover more: