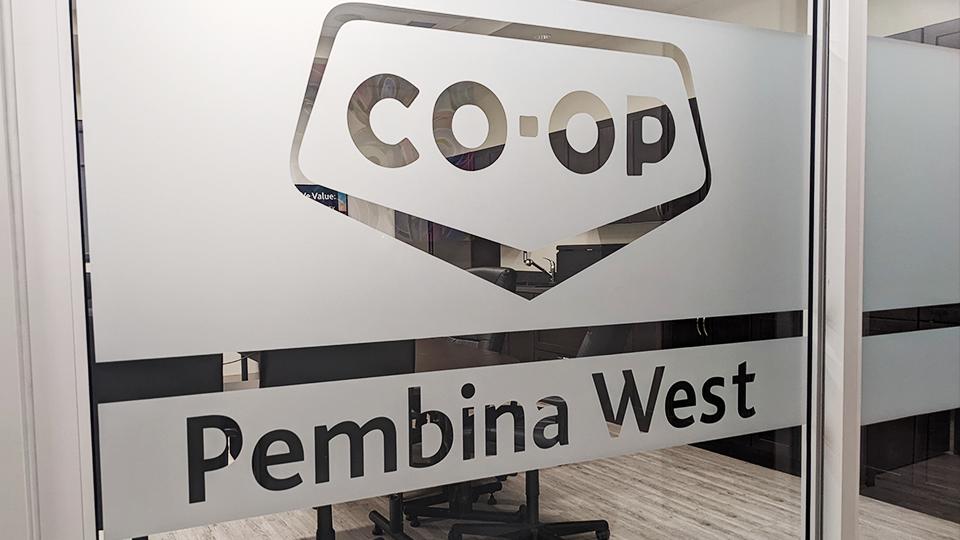 Call for Nominations 2023
April 20, 2023
We invite you to take a seat at the table of your co-operative. Members are owners and have the right to participate in the democratic process at Pembina West Co-op.
This Co-op is a growing local business that employs over 230 team members in Barrhead, Mayerthorpe and Whitecourt to serve over 11,000 active members, and many other customers throughout the region. In 2022, the Co-op allocated $1,152,495 in equity to member-owners, while focusing on sustainable growth, and providing local members with the services they want and need.
If you are a Co-op member, or know a Co-op member, who meets the enclosed requirements and has the interest, experience, and passion to support a growing organization that is locally invested and community minded, this is the time for action.
We have opened a Call for Nominations to the Pembina West Co-op Board of Directors until Tuesday, June 13, 2023 at 4:30PM, when all nomination forms must be received by Pembina West Co-op Administration.
There are three director positions up for election this year. Each position will be elected to serve a three-year term on the Board of Directors for Pembina West Co-op.
The Directors will be elected at the Annual General Meeting, which will be held in Barrhead on Wednesday, June 28, 2023. Nominees will be allotted time to address the membership and speak publicly to their leadership skills, and their vision for serving members and the organization as a Director of the Board for the Co-op.
All members of the Co-op are invited to attend the meeting closest to them to meet the Board, hear the annual reports, learn about the Co-op's investments in the community, and to attend the Annual General Meeting in Barrhead to vote in this Director election.
The nominations package linked below contains information pertinent to any member considering joining the Board of Directors. Thank you to all members for your interest and support of Pembina West Co-op, we welcome your participation at the membership meetings.