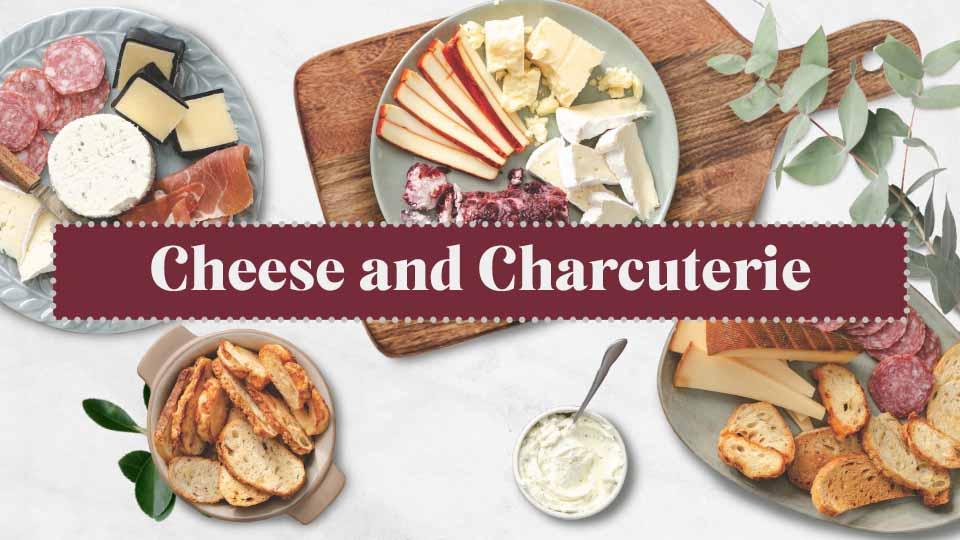 Cheese & Charcuterie
November 8, 2021
Pembina West Co-op's Deli Team can help give your holiday entertaining a gourmet spin.
Cheese Connoisseur Events
Join our local cheese experts for a one-on-one tasting event to learn more about a variety of different cheeses and find your new favourite. Sample nine cheeses and take home a to-go sampler of your favourite.
Pre-registration is required, with a $10 event registration fee to hold your place. Each on-on-one tasting appointment is 30 minutes. At the end of your tasting you'll also receive a $10 Co-op gift card to put toward your next purchase. As the event does include indoor consumption of food, proof of vaccination or negative COVID test will be required as per AHS guidelines.
Register at the deli counter today.
Mayerthorpe
Sunday, November 21st from 5:00pm to 8:00pm
Barrhead
Wednesday, November 24th from 4:00pm to 8:00pm
Make it Simple with a Charcuterie Box or Discovery Cheese Box
These discovery boxes are a great value at only $34.99 each. They make an excellent gift, or an easy start to your charcuterie night. Find them ready made in our Barrhead deli, or customize your own for pickup at our Barrhead or Mayerthorpe delis.
Custom order a discovery cheese box or charcuterie box online today.