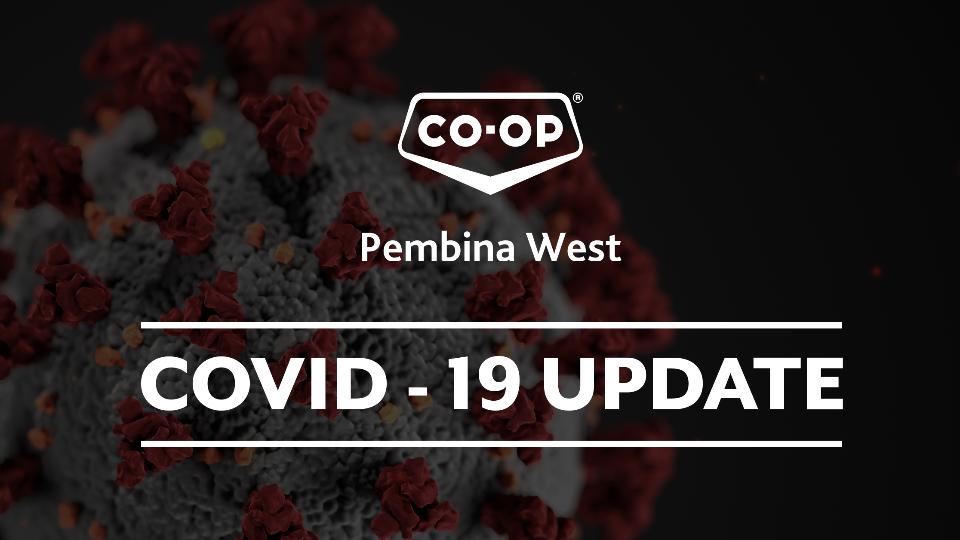 COVID-19 December Update
December 11, 2020
This is a challenging time, and we ware all working hard to take care of each other in our communities. We appreciate your co-operation with the newly implemented government mask mandates. We also have alternate shopping options available at most locations for customers who wish to limit in-store shopping, or who are uncomfortable with the regulations.
We continue to maintain our existing safety protocols including frequent sanitization practices and hand sanitizer at entrances.
Capacity Limits
Beginning Sunday, capacity limits will be in place in our facilities in accordance with the new guidelines. We will be monitoring our capacity to adhere to the guidelines. By working together we can do our best to avoid lines and inconveniences.
How your Co-op Food Store is prepared to help:
Delivery fees are being waived for in-town delivery during this 4 week period of enhanced measures and limited capacity from Monday, December 14 through January 9
Curbside pickup remains available free of charge
Hours at the Barrhead Food Store will be extended over a four week period beginning Monday, December 14 ending January 9

Monday through Saturday extended hours are 7:00am to 9:00pm
Sunday hours remain 10:00am to 5:00pm
How you can help:
Limit shopping to one member of the household if possible
Avoid shopping during peak hours
Make a list, limit frequency of shopping trips
Be courteous and patient
Respect physical distancing guidelines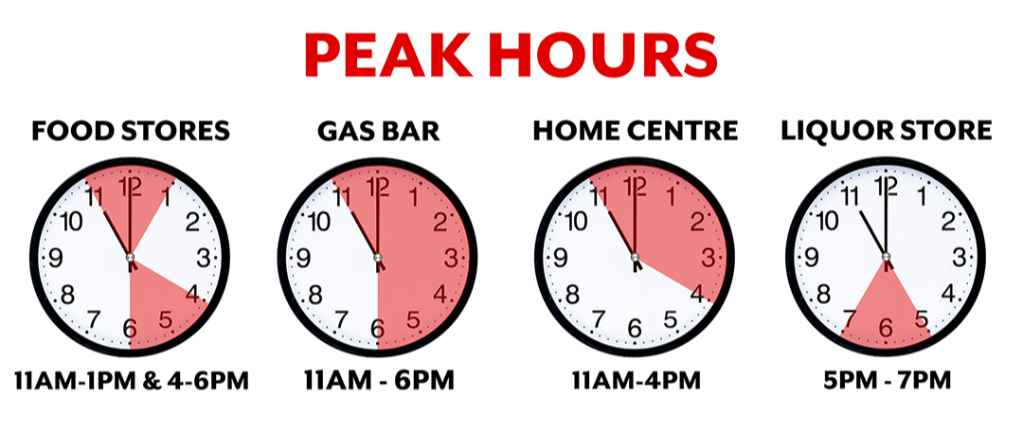 We are stronger together. Please, be kind.
As a retail store, enforcement of mask regulations is not within our control. We understand that medical and other circumstances may prevent some shoppers and team members from wearing a mask or shield. We will do our part by making patrons aware of the regulations.
In alignment with our values of Community, Integrity, and Respect, we maintain a zero tolerance policy toward bullying and harassment. Anyone found to be violating this policy will be asked to leave. Whether you should have concerns about mask non-compliance, or if you take issue with the regulations themselves, please keep in mind that our team members are doing their job, and fulfilling their legal obligations. Harassment of our team members or other shoppers will not be tolerated.