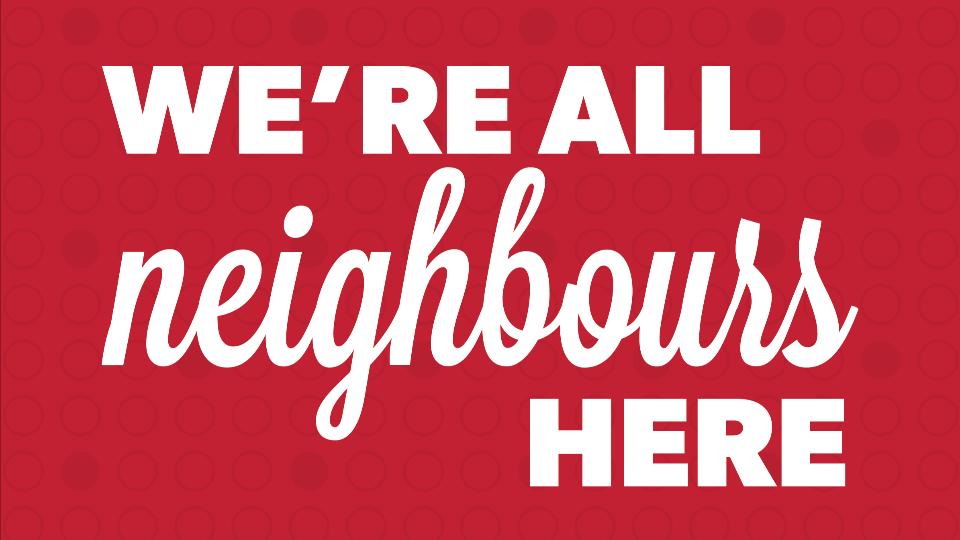 COVID-19 Update - May 2021
May 6, 2021
With higher case numbers in our communities, new public health measures, and the understandable frustrations that our community members are feeling after over a year battling this pandemic, we would like to take a moment to restate our policies regarding the public health measures that are in place.
We have been in consultation with police, bylaw officers, and health authorities since the outset of this pandemic to understand our role and ensure our compliance. Our current procedures are based directly on input from these authorities. We are in full compliance with the guidelines we have been given.
We have been clearly instructed that our obligation regarding the mask use of our guests is to have the mandate posted. Enforcing these mandates falls on the appropriate authorities in law enforcement. There are legal exemptions, and this information is confidential. We are permitted to remind our guests of the mandate, and to politely offer a mask, but if an exemption is stated we do not have the authority to question that claim.
It has been a difficult year, and we continue to act in accordance with our values of Community, Respect, and Integrity. This includes treating our guests with respect when an exemption is stated.
We ask that our members and guests demonstrate these same values when visiting our facilities. Demonstrating respect and concern for the community also includes compliance with health mandates out of respect for other guests and our team members. If you are able to wear a mask for the duration of your visit, please do so.
Regardless of whether you personally believe in the legitimacy of these mandates, willful non-compliance creates an unnecessary burden on the team members serving our community with the necessities of life. Your local Co-op is not an appropriate place to take a stand on one side or the other of this issue.
The Co-op team members who are serving you are your friends, neighbours, and family. We are doing our part to maintain a safe and comfortable shopping environment within our limitations, but we cannot do this without your help.
We understand that it is not a perfect situation, and we want to do what we can to make your experience a positive one. We are happy to offer curbside pickup and delivery options in our Food Stores. These options are available to all, including guests who would prefer not to wear a mask and those who wish to reduce their personal risk of exposure.
We hope that we can continue to meet your expectations of service as we navigate the remainder of this difficult time.

We thank you for your continued support of our community-owned co-operative, and for helping us maintain our "You're at Home Here" atmosphere even in the toughest of times.