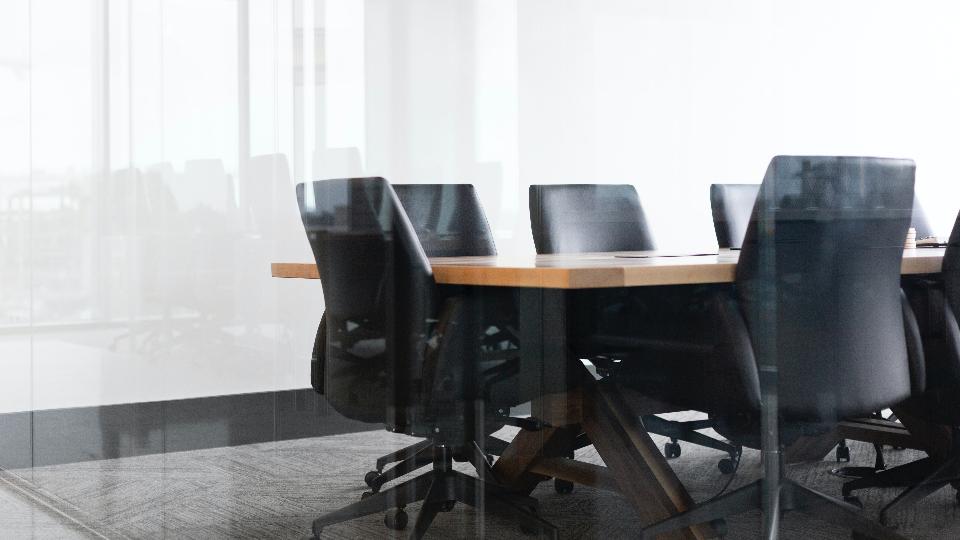 Director Nominees
October 15, 2020
Pembina West Co-op has three director positions up for election at our Annual General Meeting, to be held October 27, 2020.
Nominees are as follows (listed alphabetically):
Douglas Drozd
Ivan Kusal
Joan McLenaghan
Walter Preugschas
Marvin Schatz

The Board of Directors oversees governance of our Co-operative, and is democratically elected by you, our members. Please review the following biographies provided by the nominees as you prepare to make your selections at the upcoming AGM.
Douglas Drozd
After careful consideration I would like to put my name forward for a seat on the Pembina West Board of Directors. The events of the past year have indicated to me that there is a need for strong leadership on the board. Pembina West has proved itself to be vital to the communities surrounding Mayerthorpe and Barrhead. The selection of goods and services builds the foundation of a resilient community. I am thankful for the dedication of Management and all employees in this challenging time and I would want to add my experience to the team.
I have listed the positions past and present that qualify me for the board:

EQUS REA
Board of Directors, 2000 to present.
Canada's largest member-owned utility.
Prairie Power Ltd.
Board of Directors, 2005 to present.
Power purchasing agent for EQUS REA
County of Barrhead
County Council, 2010 to present. Serving as Reeve since 2016.
Barrhead Regional Water Commission
Alternating between Chair and Vice Chair since 2010 to present.
The governing body that processes and transmits water to Barrhead and the Hamlets of Neerlandia and Manola.
Pembina West Coop
Board of Directors 2016 to 2019.

Ivan Kusal
Ivan has had a presence in the Barrhead Community since 1970 when his parents bought a cottage at Thunder Lake. In 2017, after many years of enjoying the cottage, Ivan and his wife Jane upon retiring moved permanently into the region subsequently rebuilding on their property at Thunder Lake.
Ivan is a past Director of the TELUS Corporate Business Continuity office. He was a TELUS team member for more than 36 years, starting permanently in 1980. At TELUS he was responsible to ensure that TELUS was prepared to respond to any type of man-made, technological, and/or natural disaster world wide. He also liaised with TELUS customers and external agencies to help them understand TELUS' capabilities and responsibilities during an emergency situation.
His work practice has given him experience in network management and operations, engineering, data processing, and organizational development and behavior. Ivan has done extensive consulting in the Network Management and Operations areas. He is a past Education Commission Chair and board member for Disaster Recovery Institute (DRI) CANADA, as well as a Past Chairperson for the Canadian Telecommunication Emergency Preparedness Association (CTEPA). Ivan has supported NATO as the Canadian Emergency Telecommunications representative and critical infrastructure expert.
Ivan holds a Telecommunications Technology Diploma from the Northern Alberta Institute of Technology and is a Certified Business Continuity Planner (CBCP). He has extensive experience facilitating large groups and has presented at a number of Business Continuity conferences and seminars locally, across Canada, and the United States.
Locally Ivan marshals at the Barrhead Golf Club and is currently appointed to the County's Economic & Community Development Committee as well as the Barrhead Regional Fire Services committee.
He spends his time giving to and supporting the community in which he lives, traveling, golfing, wood working, and spending time with family and friends.
Joan McLenaghan
I have lived in the Gardenview area for over 30 years.
My husband and! have mixed farm, and our youngest daughter and her family farm alongside us.
I have been active in many organizations in the area, including 4-H, volunteering in the schools, member of the Barrhead Farm Women's day committee, member /volunteer of Barrhead Country Quilters, and at church. I volunteer and serve on the executive at Gardenview Hall.
I have been a director for 5 years, and help with the pumpkin walks, and Santa's workshop.

Walter Preugschas
Walter grew up on farms in the Dunstable and Mayerthorpe areas. Subsequently, he graduated from the University of Alberta with a Bachelor of Science in Agriculture. Together with his wife Marjorie, they have operated a hog farm specializing in genetics and marketing breeding stock. Their home has been at Bloomsbury since 1978 where they raised their three children.
Walter has been a Councilor with the County of Barrhead and a board member of Pembina West Co-op since 2017. He has served as Pembina West Co-op's President since 2019.
He has been in leadership positions with various companies, organizations and committees over the years. For these contributions he has received recognition from the Alberta and Canadian Hog Industry in the form of the following awards:
• Alberta Pork Industry Leadership Award - 1999
• Canadian Swine Breeder's Association Merit Award - 2010
• Canadian Center for Swine Improvement Swine Breeder's Merit Award - 2012
• Alberta Pork Industry Lifetime Achievement Award - 2017
In 2008 he was inducted into the Barrhead and District 4-H Hall of Fame for his work in 4-H at the local level.
Marvin Schatz

I am a partner in a family farm south of Barrhead, I am a county councilor for the county of Barrhead and on several different boards and committees in the area. Just to name a couple, Barrhead Seed Cleaning plant, Community Futures Yellowhead East, Barrhead FCSS. I am a former Pembina West Co-op board member; I have taken several courses with the County and Co-op from finance to governance and leadership. I enjoy this type of work and it gives me the opportunity to work with others and be part of our community.