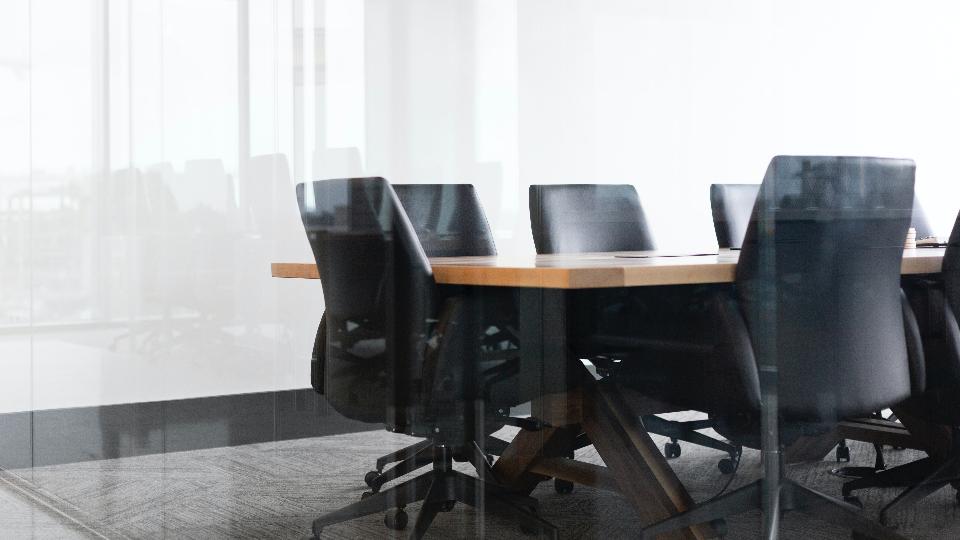 Director Nominees 2021
August 27, 2021
We would like to introduce you to the nominees for the 4 available director positions on the Pembina West Co-op Board of Directors this year.
Ross Bohnet
I have lived in the Mayerthorpe area since 1983 with my wife Lana. We raised two children.
We ran a trucking business hauling cattle grain and hay. Serving the surrounding area up until 2012 when we sold the business.
I was elected to Pembina West Co-op Board of Directors in 2018. The past three years has been a very fulfilling and rewarding experience for me. I feel I have more to offer as a board member for Pembina West Co-op, therefore, I will let my name stand for re-election at this year's AGM.
Faye Branden
My name is Faye Branden. I have had the privilege to work on the Pembina West Board of Directors for the past three years. I would appreciate another term and believe I can add value to group decisions.
I have lived in the Barrhead area for most of my life. With my husband and children, we farmed west of Barrhead for many years. And all of this time have been members of the Co-op.
I graduated from NAIT in the faculty of Business Administration, my major was Financial Management.
The bulk of my career was with Agriculture Financial Services Corporation, where I spent 26 years, with 17 of these as Regional Manager, covering much of the north half of the province. Some of my key responsibilities included:
• Setting and management of budget
• Training and supervision of staff
• Policy planning
• Contract updating and revisions
• Resolving customer complaints
• Preparing and presenting appeals
• Serving on provincial Boards and committees
I have been active in the community doing volunteer work with 4-H, Agriculture and the Library, and since my retirement, with the Barrhead Women's Conference Planning Committee.
With AFSC, I have travelled throughout most of the province, and am proud to call Barrhead home. I am dedicated to this community, and would value the continued opportunity to work with the Board of Directors.

Helmut Ehrenholz
I grew up in the County of Barrhead, attended school in Meadowview and Barrhead, and attended NAIT Auto Mechanic Apprenticeship Program. I have been farming since 1975 until present. I have boardroom experience with Barrhead Seed Cleaning Co-op, Barrhead Public Library, have served one term as County of Barrhead Councillor, and one term on the Barrhead Co-op board.
Adriana Spreen-Mills
I would like to put my name in for director of the Co-op board. I have been a Co-op member for approximately 21 years. I have lived and worked in Barrhead for the past 23 years. I work for Dr. Enger as a Dental Assistant. I have raised my two boys here and have enjoyed doing so. I sat on Barrhead Minor Hockey board for 8 years, was the ref. assigner as well. I believe in supporting our community, and work hard to accomplish the things that are needed. I would like to gain knowledge and learn what goes into running a Co-op.
I will work hard and look forward to the challenges that do with the position of director.
Thank you for your time and consideration on this.