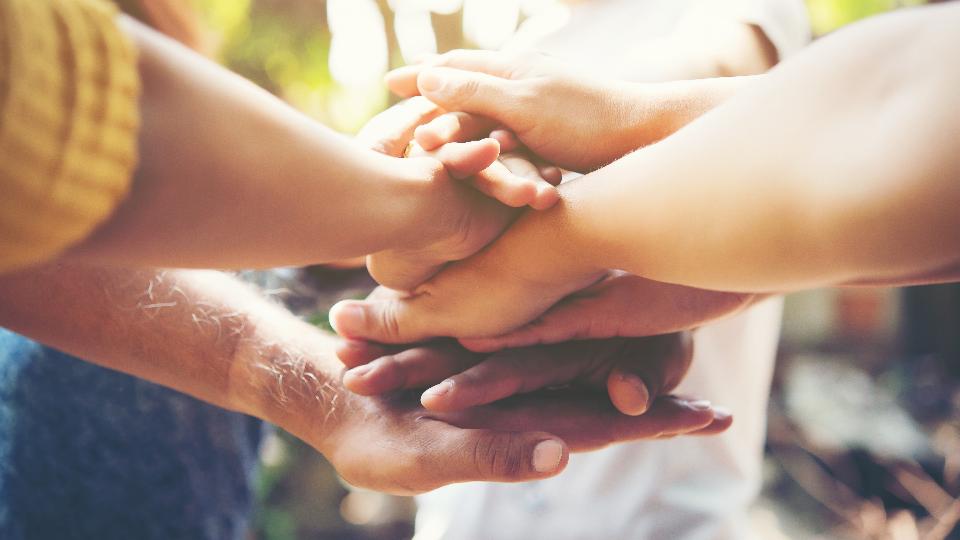 Dividend Days 2021
June 18, 2021
Pembina West Co-op returned over $425,000 to our members in a special equity repayment this June.
A Message from our Board of Directors
2020 was a challenging year, and we are grateful to our members who have supported their communities by shopping local, not just at your Co-op, but across all the local businesses that needed your support more than ever. The community spirit we saw throughout 2020 was a light in the darkness of a challenging year. It was a year that showed us the value of being locally owned and having the opportunity to put our community's needs first.
Our team members have been faced with the difficult challenge of continuing to provide essential, in-person service throughout a pandemic, and we are immensely proud of their commitment to making you feel at home.
As a retail, we saw more of our community staying home with increased sales in the Food division and a good year for liquor sales. 2020 was a good year to fuel up, with petroleum prices at record lows, but between decreased travel and the low pricing, this resulted in lower profitability for our Gas Bar and Energy divisions. Our Home Centre experienced a mix of product shortages and increased purchase costs on many items. We were able to meet our budgeted sales numbers, but this was due to inflated Lumber prices rather than growth.
Overall, on a local level we had a better year financially than 2019. Earnings Before Interest, Taxes, Depreciation & Amortization (EBITDA), has improved by double over 2019. However, this does not represent the entire picture of our fiscal year.
As you may know, just as you own a part of Pembina West Co-op, our Co-op owns a part of Federated Co-operatives Limited (FCL), from whom we purchase our products and earn a patronage allocation. Owning a part of this production and distribution network is a large factor in our profitability. FCL was heavily impacted by petroleum pricing, refinery challenges, and additional COVID related factors in their last financial year. Coming off an exceptionally high patronage allocation in December 2019 of $5.6M, we saw this amount decrease to $2.5 million in December 2020. This left our total taxable income for 2020 much lower than 2019 despite improved local performance.
Our Co-op is governed by the bylaws which have been set by our members. Our bylaws limit our ability to allocate patronage based only on member business as a percent of taxable income (10.03). With this bylaw and our financial statements for 2020, we are unable to allocate based on 2020 purchases.
As a member of our co-operative, you are more than a shareholder and an owner. You are also our guests, our patrons, and our neighbours. We know that 2020 was a financially challenging year for many of our members and, thanks to our strong cash position, we have chosen to make a special repayment to show our appreciation for your contribution to our co-operative.
We thank you for your continued support.

Walter Preugschas,
Board President
Pembina West Co-op
What is a special repayment? Why is this different than an allocation?
As a member-owned co-operative, we share our profits with our members each year. This happens is in the form of a percent of total purchases, which are allocated back to our members. This can only happen when our net income for the year is great enough to be distributed to our members. Our bylaws, as set by our membership, only permit allocation on purchases based on net income, and not cash reserves.
Our net income for 2020 was not enough to permit an allocation, but as our cash position was still healthy, we were able to provide a special repayment to many of our members. This year's equity cheques were not an allocation of a percentage of 2020 purchases, but instead are a repayment of 2.5% of the equity you have been building in previous years.
View our financial statements here.
Why didn't I receive a cheque this year?
The minimum value of cheques issued this year was $25.00, so any members with less than $1,000 in equity did not receive a cheque. This includes members who have already received an equity repayment due to age, as well as members who have not yet accrued $1,000 in equity based on previous years' allocations.
SPECIAL EQUITY REPAYMENT DETAILS
As discussed above, this year's equity cheques are not a patronage allocation, but a special repayment of a portion of your equity balance.
These special repayment cheques represent 2.5% of your current equity balance.
This amount is not based on 2020 purchases and the cheques issued this year are not a patronage allocation.
The minimum value of cheques issued is $25, therefore members with an equity balance under $1,000 will not receive a cheque this year. This includes members who have already received overage repayments.
There will be no T4A issued in February 2022, as taxes on your equity balance were already paid in the year the equity was allocated to you. This cheque is tax-free.