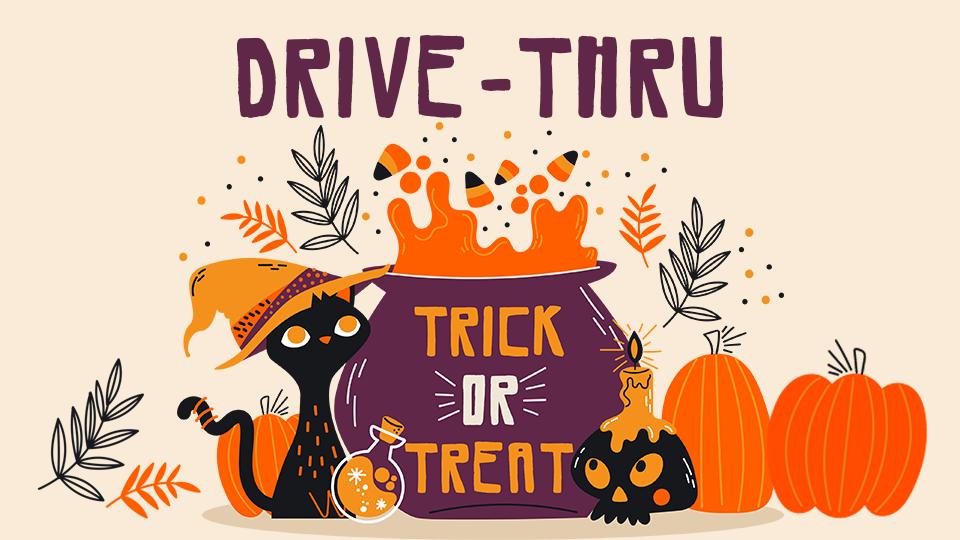 Drive-Thru Trick or Treat
October 19, 2020
Pembina West Co-op is hosting a drive-thru trick or treating event in our Home Centre parking lot on Friday, October 30th from 4 to 7 PM. Join us safe & warm from the comfort of your vehicle for some Halloween treats with safety precautions in place to avoid unwanted tricks.
Wishing you a safe Halloween, from your Pembina West Co-op Kids Club.

Want to be sure you hear about upcoming Kids Club events? Register for the kids club!
Discover more: