Fuel Good Day 2021 Application
Actions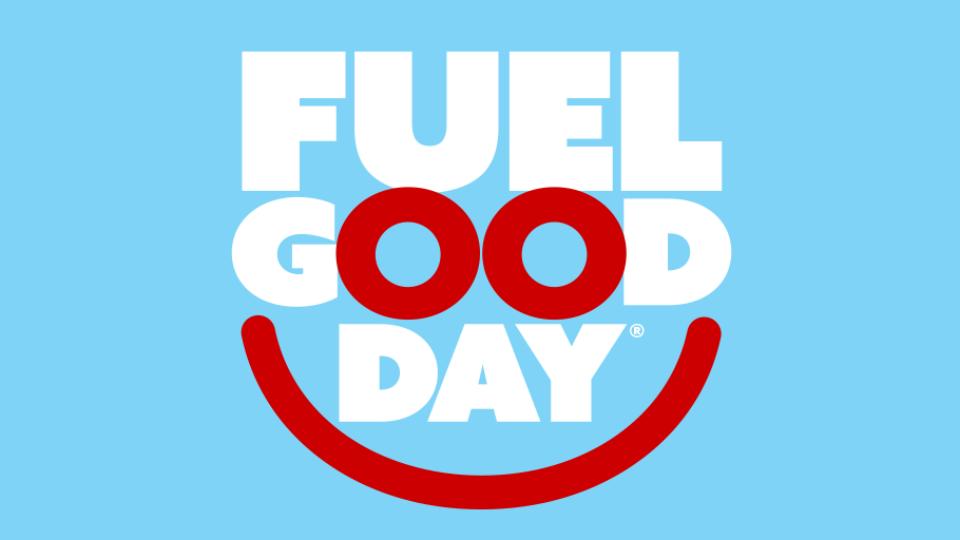 Fuel Good Day 2021 Application
May 6, 2021
Who's ready to fuel good? That's right! Fuel Good Day is back for 2021 and will take place September 21st, 2021.
On September 21st, 2021, 5 cents per litre of every litre of fuel purchased at our Barrhead Gar Bar will be donated to a registered charity or not-for-profit. We will also be donating $1 for each purchase of a Big Cool or Co-operative Coffee on Fuel Good Day.
Pembina West Co-op will also donate BBQ supplies for your volunteers to collect additional donations while passing out hot dogs and pop.
This opportunity raised over $2,600 for local 4H groups last year, together with your organization's efforts, we hope to raise even more in 2021!
We are currently looking for a local organization who could use some help right now. We know that the past year has been especially difficult for fundraising, and that many new needs have been identified in our our community.
If your organization has a project in need of funding, please apply below to be considered for this opportunity.
Applications are due May 25. The project or organization must be local to the Barrhead area and be in alignment with our values and donation criteria.
Discover more: