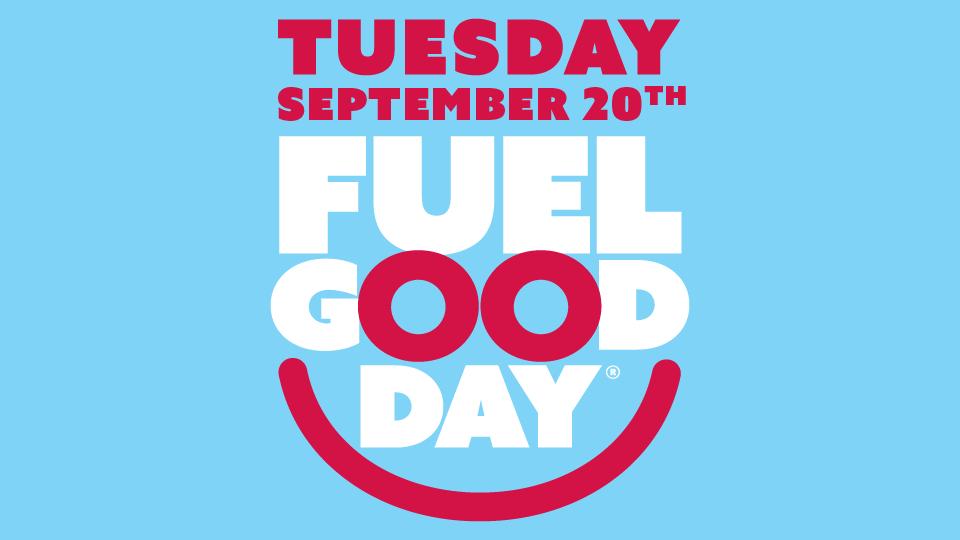 Fuel Good Day 2022
September 1, 2022
Join us Tuesday, September 20th for Fuel Good Day, and fuel up in support of the COMPASS Program! On Fuel Good Day, Co-op donates 5c/L for fuel purchases, and $1 from every Co-operative Coffee and Big Cool sold at our gas bar. There will also be a charity BBQ from 10:30-4:30 by donation. Come down and meet the faces behind this great community program.
The COMPASS Program is an initiative through Blue Heron Support Services that provides personalized and group programming to individuals with complex physical, behavioral or mental health needs. The program provides opportunities for personal growth and development include education, culture, leisure and recreation, physical and mental health, community connection, peer support, and more. Like the needles on a COMPASS this program assists the participants to explore their personal path towards wellness and personal fulfillment.
The program utilizes their funding to create unique opportunities for connection, from excursions to cooking classes, crafts, and connections utilizing new technologies. Learn more about Blue Heron Support Services and their variety of programs on their website.
Because funding is limited, some of these programs are forced to have a fee for participants. The participants in these programs are living on very limited budgets, and these fees can create a barrier to access for members of our community who could truly benefit from these programs.
By raising funds on Fuel Good Day, the COMPASS program will be able to reduce barriers to access for their participants.