Harvest Tailgate Farmer Appreciation Bags
Actions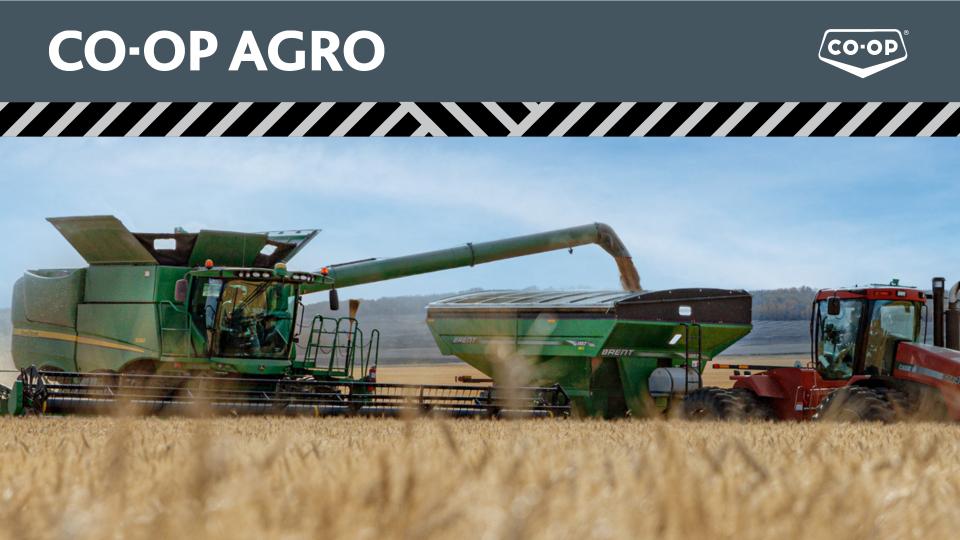 Harvest Tailgate Farmer Appreciation Bags
August 29, 2023
Few roles remain as essential and honorable as that of the farmer. As harvest approaches, it is important to stop and recognize how important farmers are to our community.
At its heart, farming exemplifies the meaning of community. Farmers do not simply grow crops, they cultivate a sense of shared purpose and interconnectedness. A community thrives when its members recognize their mutual reliance on the land and the labor that shapes it. Integrity is the cornerstone of farming. A farmers commitment to the land, practicing sustainable methods and preserving traditions shows their dedication to principles that transcend time. This integrity is a seed that must be planted in the community, to nurture honesty, responsibility and honor. Lastly, farmers demonstrate an incredible respect, both for the land they work and the communities they provide for. They demonstrate an example of the delicate balance between giving and taking. We can learn a lot from a farmer.
It's easy to take the work that farmers do for granted, which is why it is so important to express our gratitude to farmers. A simple "Thank You" can start a cycle of appreciation that gives strength to a farmers resolve to continue their essential work. This year, you can say more than "Thank You" with our Harvest Tailgate Bag nominations. Simply fill out a nomination form online or in-store and submit for your nomination to be entered to win one of 10 Harvest Tailgate Bags.
Fill out the Form by clicking on the link Below!