National Day for Truth & Reconciliation
Actions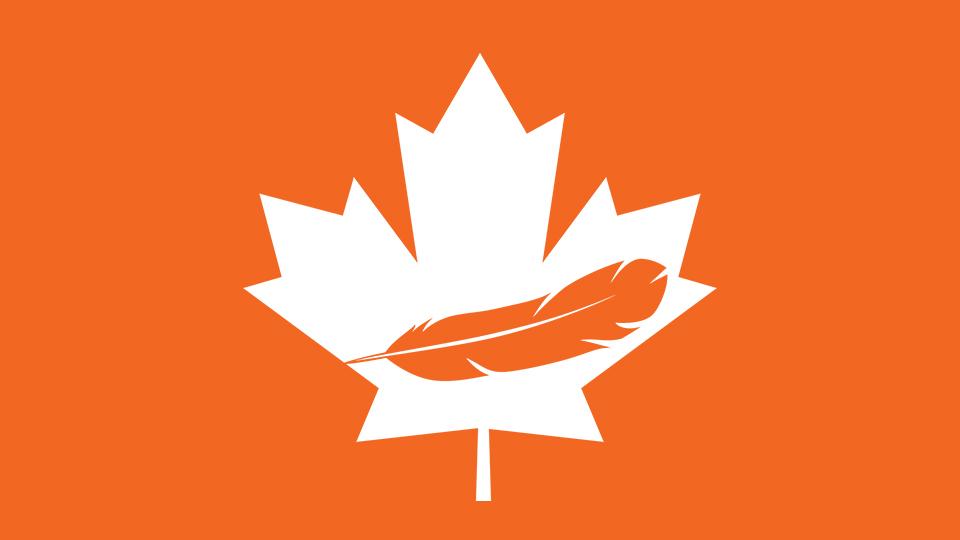 National Day for Truth & Reconciliation
September 27, 2021
Pembina West Co-op recognizes the first National Day for Truth and Reconciliation and Orange Shirt Day on September 30
Orange Shirt Day is recognized on September 30th. It is a legacy of the St. Joseph Mission Residential School (1891-1981) Commemoration Project and Reunion events that took place in Williams Lake, British Columbia in 2013. St. Joseph's Mission residential school was where Phyllis Webstad had the new orange shirt her grandmother bought her for her first day of school taken away upon her arrival. Residential schools were church-run schools where approximately 150,000 First Nations, Inuit and Métis children were sent between the 1860s and the 1990s. The schools harmed Indigenous children by removing them from their families, forcing them to speak English or French instead of their ancestral languages, disconnecting them from their culture and traditions and forcing them to adopt Christianity in order to assimilate into Canadian society.
Orange Shirt Day was started by Phyllis Webstad to share the message that every child matters every day and on Orange Shirt Day. It is a day to recognize the legacy of residential schools and the ongoing impact they had on generations of First Nations, Inuit and Métis peoples. It is a day to honour the survivors and children lost. September 30 was chosen as Orange Shirt Day because it is the time of year children were taken from their homes to residential schools. The date was also selected because it correlates with the start of the school year for people now, which brings the opportunity to set the stage for anti-racism policies and teachings for the school year.
The National Day for Truth and Reconciliation was introduced by the Canadian federal government in 2021 to address the Truth and Reconciliation Commission's Call to Action #80 to establish a statutory holiday to honour survivors of residential schools, their families and communities. This upcoming September 30 is the first National Day of Truth and Reconciliation, ensuring that public commemoration of the history and legacy of residential schools remains a vital component of the reconciliation process.
September 30 at Pembina West Co-op
Pembina West Co-op acknowledges the harms and mistakes of the past and dedicate ourselves to moving forward in partnership with Indigenous communities in a spirit of truth, reconciliation, and collaboration. Pembina West Co-op will recognize Orange Shirt Day and the first National Day for Truth and Reconciliation on September 30 as part of our co-operative's commitment to progress on our collective and personal journeys of learning and reconciliation.
Pembina West Co-op locations will be observing holiday hours. Our administration office will be closed and we encourage all staff to recognize the day by gaining a greater understanding of Truth and Reconciliation.

Barrhead Food Store: 10:00 am - 5:00 pm
Pharmacy: Closed
Mayerthorpe Food Store: 10:00 am - 5:00 pm
Home Centre: 10:00 am - 5:00 pm
Liquor Store: 10:00 am - 7:00 pm
Gas Bar: 7:00 am - 10:00 pm
Administration Office: Closed
Whitecourt C-Store: 8:00 am - 12:00 noon
Energy & Ag Office: 8:00 am - 12:00 noon