Pembina West Co-op Launches My Safety App
Actions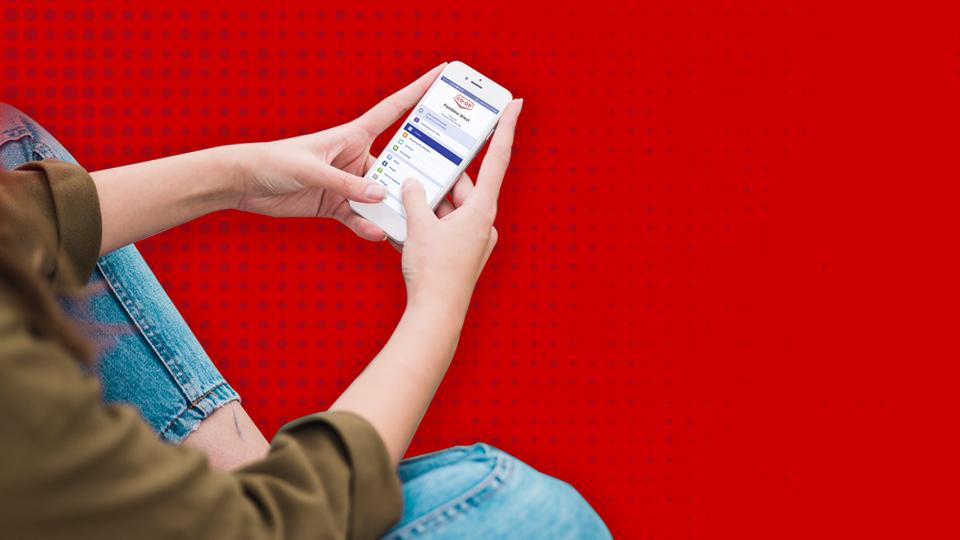 Pembina West Co-op Launches My Safety App
August 23, 2022
Pembina West Co-op is proud to announce the launch of a new computerized Health and Safety app! "My Safety App" will ensure all our team members have access to health and safety tools, forms, and news, anytime, anywhere, and all at their fingertips.
My Safety App is used for:
Completing accident/incident forms — both reportable and non-reportable
Near miss forms under our See Something, Say Something safety campaign
Facility inspection checklists and forms
Reviewing Safe Work Procedures and practices
Safe Work Procedure training forms
Contractor management
Emergency procedure reviews
Our team members were first introduced to My Safety App with a document on staying healthy in the heat for the month of June. To celebrate the successful launch and use of the app, team members who completed the survey after reading the document were entered into a prize draw for a Summer in the Sun prize package! The prize included lawn chairs, sunscreen, after sun care, a cooler, and more. We are proud to announce Mark was the winner of this great prize!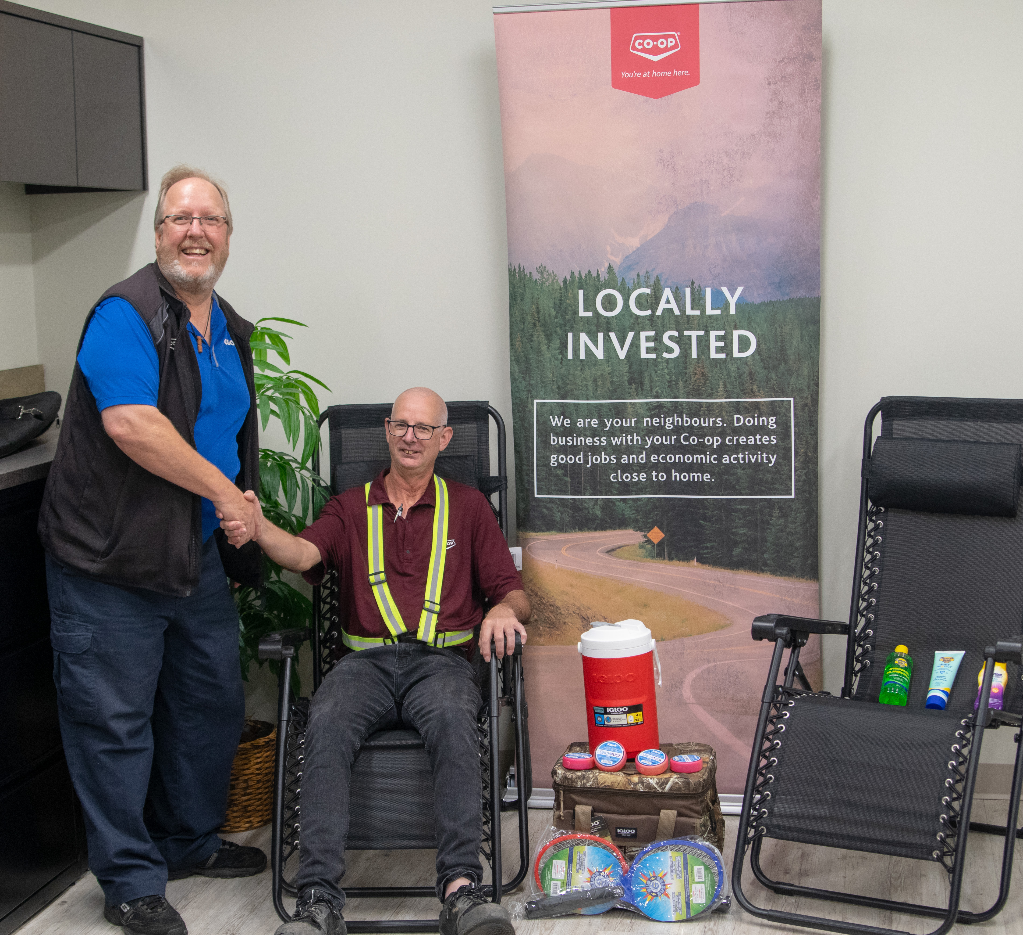 We are so excited to be able to provide the latest in health and safety advancements to assist our team members and ensure we provide them with a safe and healthy work environment.