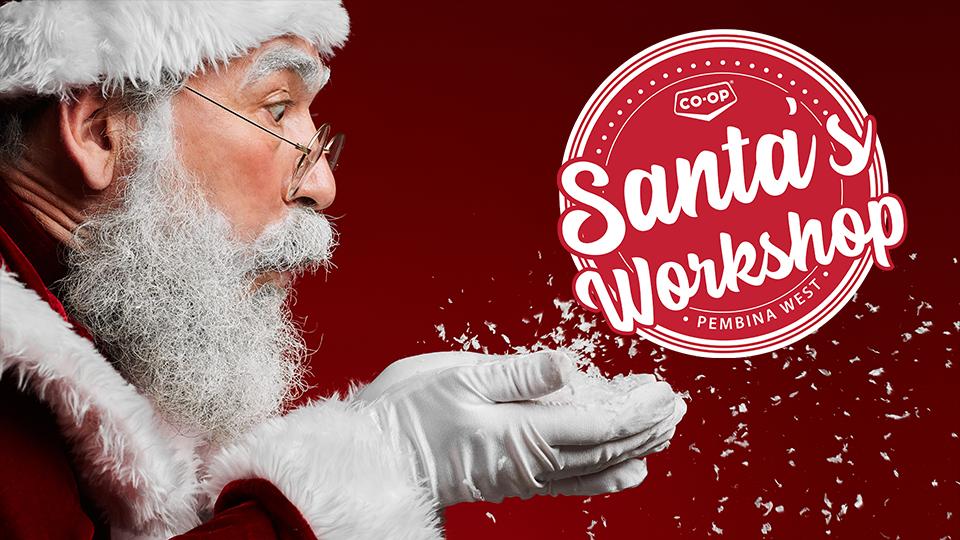 Santa's Workshop 2023
November 14, 2023
Santa and his helpers are coming to the Barrhead Elementary School Gym on Saturday, December 2nd, 2023.
Join us at this free Co-op Kids Club event for photos with Santa and a chance for the kids to shop Santa's Workshop for a special gift for mom and dad. Your free Santa photos will be printed on site while the kids are guided through Santa's Workshop with the help of a shopper elf. Gifts are available in the workshop for between $1 and $10 each, and kids can shop for their parents or special caregivers.
Help Bring the Magic to Life
The support of our community makes great events like this one possible! We thank you for volunteering to bring Santa's Workshop to life. Community volunteers can register to participate below.
Discover more: