Thank You to Director Spence Moon
Actions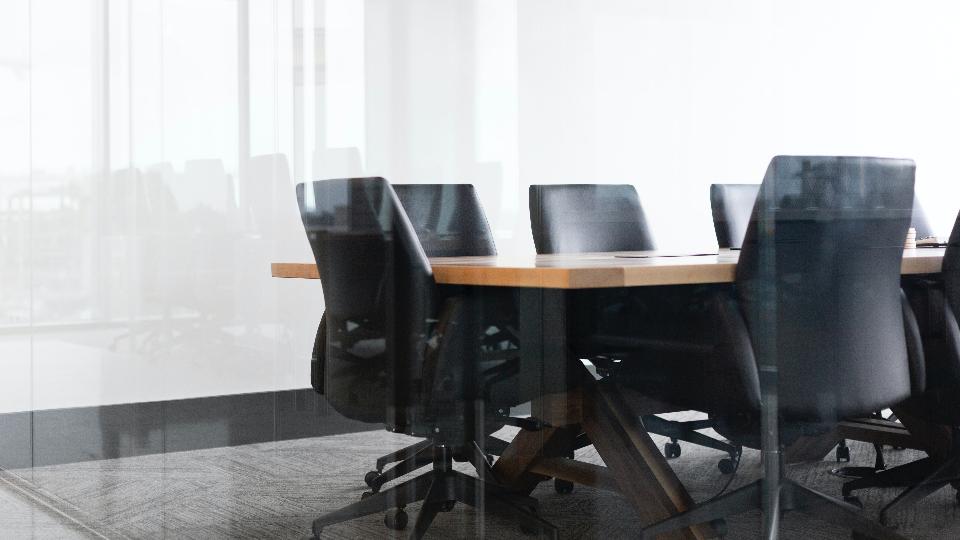 Thank You to Director Spence Moon
June 4, 2021
Pembina West Co-op's Board of Directors would like to sincerely thank Spencer Moon for his contribution to our Board of Directors since his election in 2019.
Mr. Moon has resigned from our Board of Directors, and the seat he leaves vacant will be filled at our upcoming Annual General Meeting, tentatively scheduled for September.
We wish Mr. Moon all the best.
Co-operatively,

Walter Preugschas, Board President
Pembina West Co-op