Thank You to our Team Members
Actions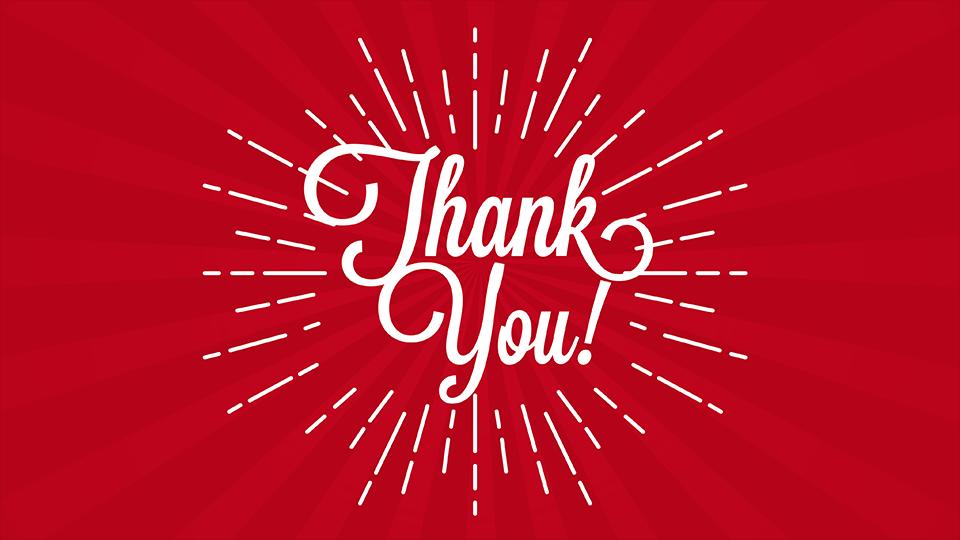 Thank You to our Team Members
April 6, 2020
A letter from the Board of Directors:
To the Pembina West Co-op Team,

On behalf of Pembina West Co-op's Board of Directors, I would like to thank all Co-op Team Members for their exceptional efforts during the Covid pandemic. You are critical to our Co-op, to our members and to our communities.

We appreciate you coming to work when many people have been asked to stay in their homes. These times have put extra challenges on you to keep food on our shelves and prescriptions filled, while a record number of customers have shopped in our stores.

You have adapted daily and even hourly to changes and new procedures and you have impressed us by innovating the ways that you serve our guests to help protect them. You have ensured that customer's needs have been met throughout the course of this pandemic. You have remained strong and showed strength and kindness in the midst of increasing tensions, as our personal freedoms are being challenged.

The Co-op provides essential services for families, individuals and for our communities. We are proud of our team as it continues to selflessly and with great dedication carry out our mission to provide food for our tables, medical services for our customers, feed for our animals, hardware for our households and fuel for our vehicles.
Thank you for your commitment!

Walter Preugschas
Board President
Pembina West Co-op