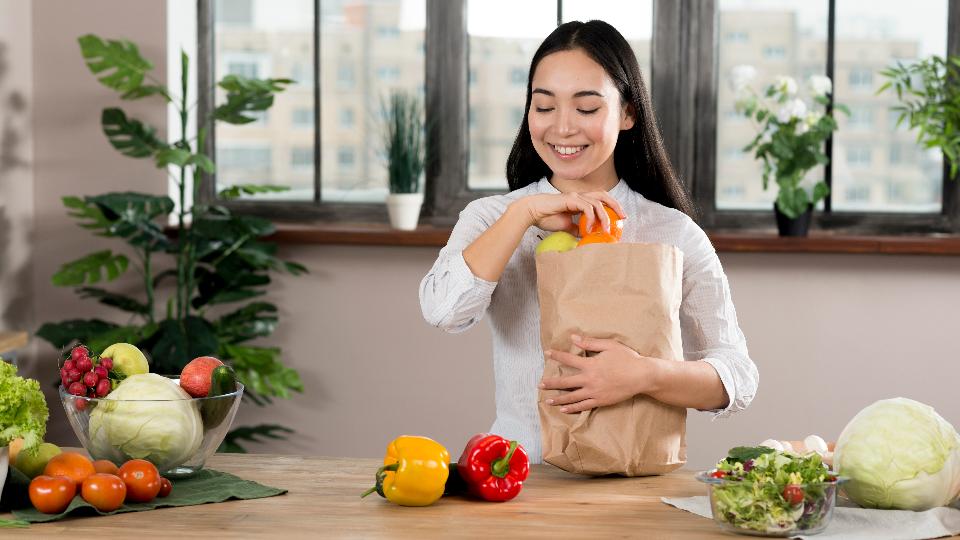 We Deliver
March 30, 2020
Did you know, our local Co-op Food Stores in Barrhead and Mayerthorpe have always offered delivery options. We are now making this service more convenient than ever. You can now order for delivery service OR our new curbside pickup option by phone and online.

To place an order:
Fill out our Online Order Form or call our stores, 780-674-2201 ext 3 in Barrhead and 780-786-2671 in Mayerthorpe.
We'll make a courtesy call to confirm your order and provide you with a delivery window or pickup time.

Some important things to remember:

There is a $7.50 delivery fee per order within town limits, $20.00 outside of town limits up to 30km
In-town delivery charges are currently being waived for seniors over 65

Curbside pickup is available at no charge
Minimum order for delivery is $50.00, no minimum for curbside pickup
Our delivery and pickup services are offered Monday to Saturday in Barrhead, Monday to Friday in Mayerthorpe
Orders must be placed before 3:00pm for same day service*
Barrhead orders will go out for delivery at 11AM and 4PM
We can't guarantee a delivery time, only a delivery window

*If an order is placed before 3:00pm, we will make every effort to deliver your order the same-day. However, due to the current circumstances, we cannot guarantee delivery.