Withdrawing or Transferring your Equity
Actions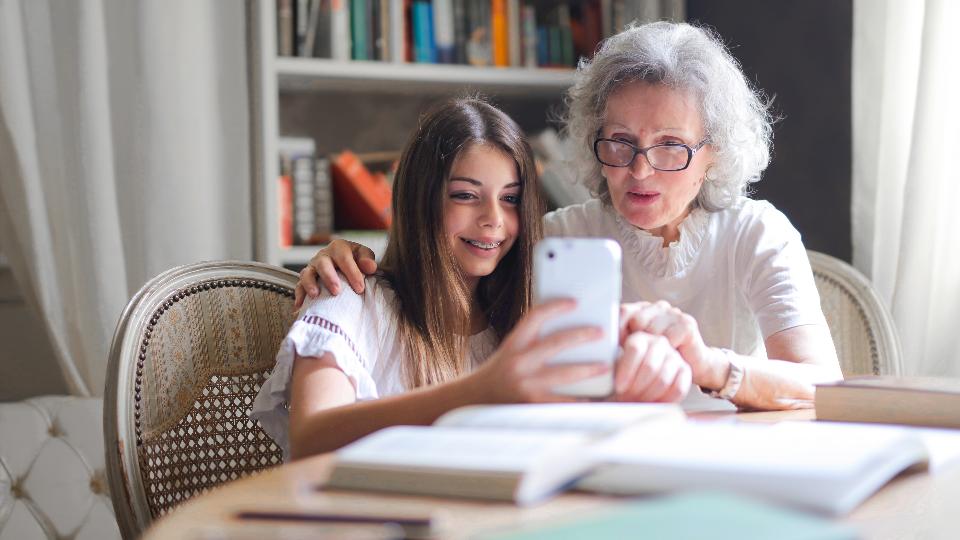 Withdrawing or Transferring your Equity
September 8, 2020
Did you know that when you reach the age of 70, you can enjoy the equity you have grown in your Co-op, and continue using your member number and earning patronage allocations?
The Application for Withdrawal or Transfer of Equity form linked below can be used to:
Change the legal name on the membership in the event of a personal or corporate name change
Withdraw or transfer your membership in the Co-op based on the following eligibility criteria:

If you have reached the age of 70 and would like to cash in your equity

You may choose to pay out the equity and keep the $10 membership fee in order to continue using your membership, or you may close or transfer your membership.

If you have moved out of our trading area and no longer wish to retain your membership
If the company holding the membership has ceased to do business
If the member has passed away
Supporting documentation may be required. This application will be presented for approval by the Board of Directors.

If you need a change of address only, please see our online change of address form.
Discover more: