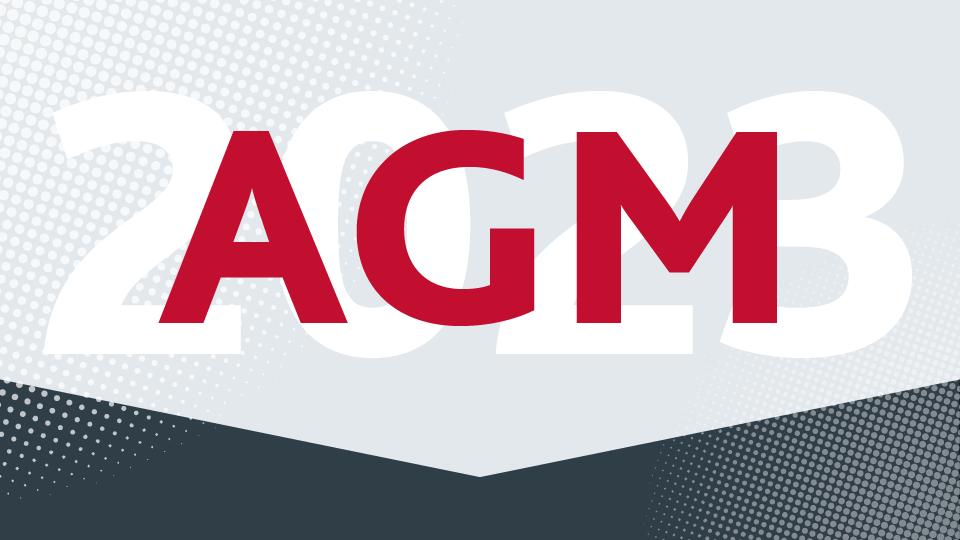 2023 AGM Results
July 12, 2023
Pembina West Co-op's management and Board of Directors would like to thank all members who attended our Mayerthorpe Information Session and Annual General Meeting on June 27 & 28.
With three seats up for election to the Board of Directors, and five nominees, the voting resulted in re-election of Walter Preugschas, Ivan Kusal, and Joan McLenaghan. Congratulations to our returning directors. We thank Tom Carroll and Larry Jansen for standing for election.

Following their re-organizational meeting, Dallas Stevens has been appointed President of the Board of Directors, Ivan Kusal will serve as Vice-President, and Susan White will continue to serve as Secretary. You may view the full listing of Directors here.
There were no amendments to the bylaws up for consideration at the 2023 Annual General Meeting.
We would like to thank all members who attended our meetings and engaged in important conversations about our co-operative. We always welcome your feedback, and will answer any questions you may have.
You are welcome to submit feedback online or call the office at 780-674-2201.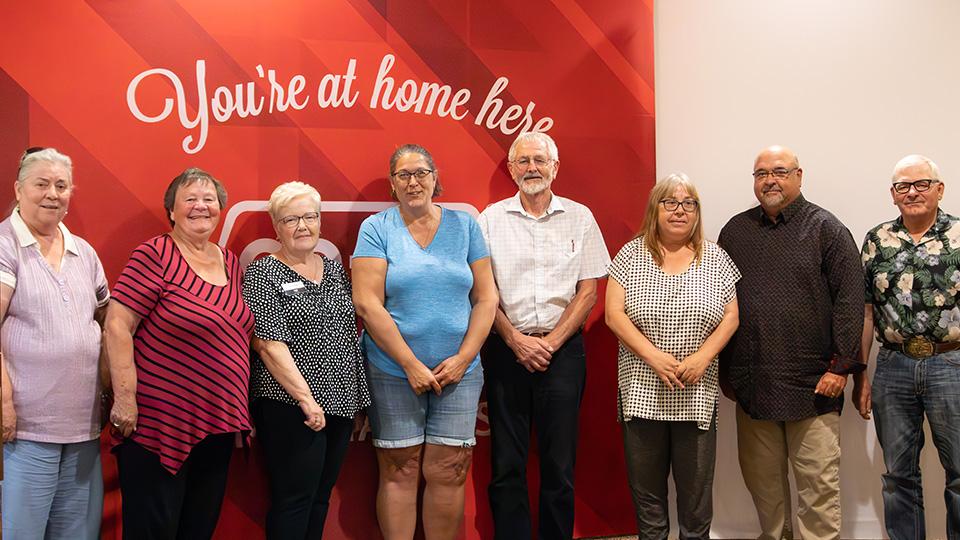 Discover more: