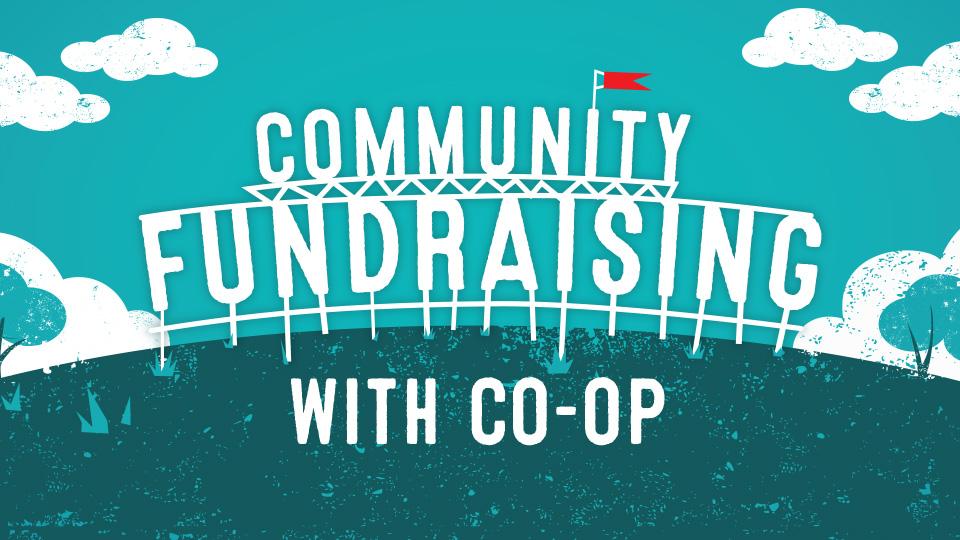 Gift Card Fundraisers
April 11, 2023
Pembina West Co-op's Gift Card Fundraising Program helps local community groups and non-profits like yours raise funds to support activities and operations.
How does the program work?
Your supporters buy Co-op Gift cards from you for face value and get face value.
For every Co-op Gift Card you sell, your group keeps 5% of the total value!
Gift cards are available in $25, $50 and $100 denominations and can be used for everyday purchases such as gas, groceries, home centre supplies and more. This means your supporter's regular shopping trips can support your fundraiser!
Pembina West Co-op is also excited to announce that your fundraiser gift cards can also be applied as pre-payments* for bulk fuel deliveries, making it easy for farmers and small business owners to support your fundraiser with their regular purchases!
More reasons why CO-OP® Gift Cards are an easy sell:
• 100% of the profits from your local co-op stay in your community!
• They make great gifts for friends and family!
• Donations towards your fundraiser can add up quickly.
• Co-op members earn equity and cash back annually on their purchases.
*Pre-payment of bulk fuel with Fundraiser Gift Cards must be made through the Energy & Ag Office in Barrhead.

Discover more: