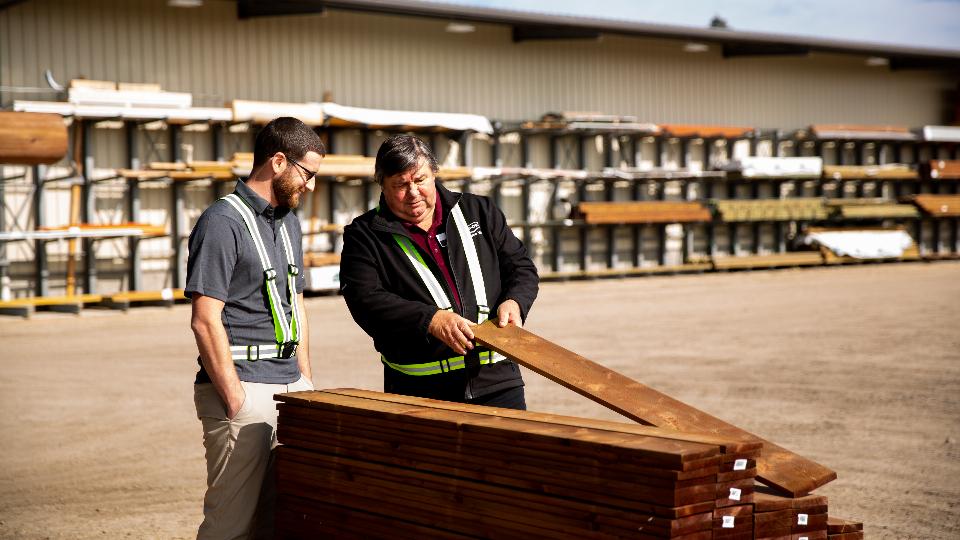 Home Centre Open Sundays
June 10, 2022
Weekends are for getting things done, and that's why starting Sunday, June 19th, our Home Centre is now open Sundays!
When you start a project, you want to know you're going to be able to finish it. Whether you need a last board, another can of paint, or inspiration strikes, you can visit the Pembina West Co-op Home Centre to get it done.
Whatever you're ready to tackle this weekend, do it with help from your Pembina West Co-op Home Centre in Barrhead. Open Sundays from 9 to 5 starting June 19th.