New Donation Commitment to FCSS
Actions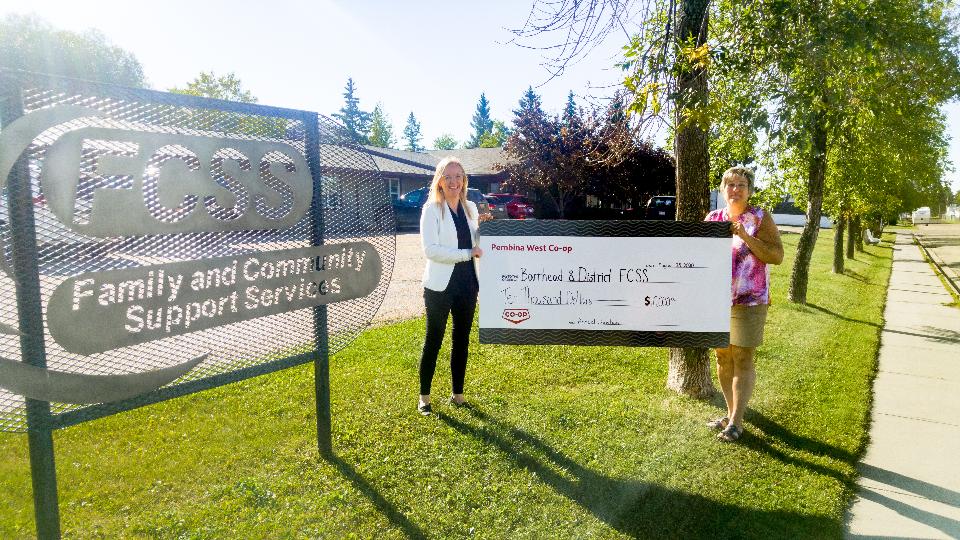 New Donation Commitment to FCSS
October 5, 2020
We are excited to announce that we have committed $10,000 annually to supporting Barrhead and District Family and Community Support Services.
FCSS makes such a positive impact in our community, with programs ranging from youth to seniors, food security to violensce prevention. We have recognized that the previously existing program supporting Barrhead FCSS through the "Community Angels" share number left them with an unpredictable level of funding. It also presented difficulties with our responsibilities to our member-owners. We are pleased to have replaced this patronage-based support with a commitment to donate $10,000 annually, in addition to our continued food bank support.
We are proud to help amazing organizations make a difference in our community!
Discover more: