Reducing Food Waste with Loop
Actions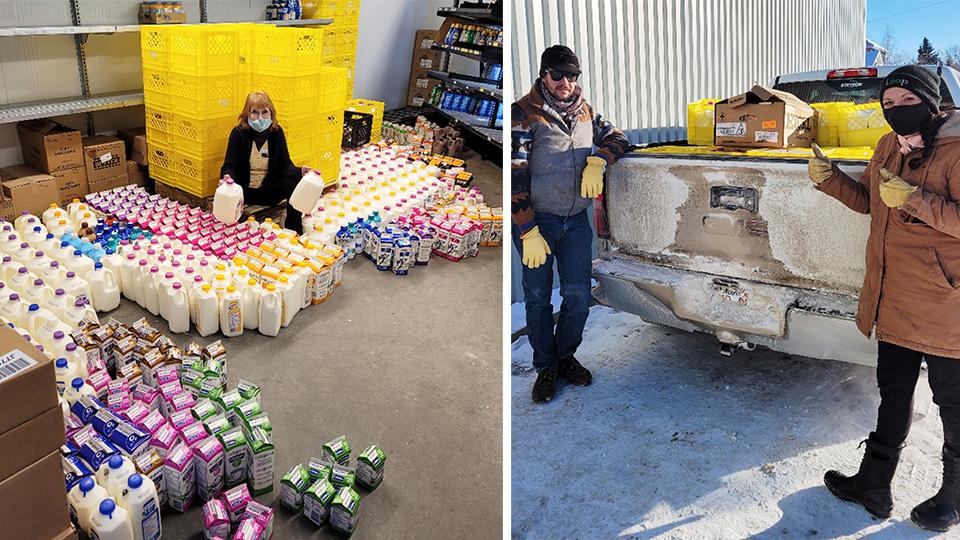 Reducing Food Waste with Loop
February 23, 2021
Our commitment to sustainability is built into the very nature of our business as a co-operative. We are owned by members of our local communities, which allows us to put the needs of our communities first. As a business, our long-term success relies on the long-term success of our communities.
Food waste is a challenge in every part of the food system, and thanks to a new partnership, we are working to eliminate food waste in our stores. We have partnered with Loop Resources, a Canadian organization which connects local farms with local grocers to safely and efficiently divert food waste from landfills. Loop allows us to take food not suitable for human consumption and pass it along to local farmers for its next best use, as animal feed or compost. Loop handles the logistics and liabilities to make it easy and safe for us to support local farms in this way.
The program couldn't have come at a better time for us, as we suffered a major dairy loss in our Mayerthorpe Co-op just 5 days into our partnership with Loop. When our dairy cooler condenser went down we lost 648 units of liquid milk, which reached a temperature above what is deemed safe for human consumption. Through our Loop partners, we were able to send that dairy to a local farm, rather than watching it pouring down the drain.
This story caught the attention of CBC radio, and was featured in a radio story you can listen to online.
You can also see a video of the animals enjoying their feast shared on our Facebook page.
Discover more: