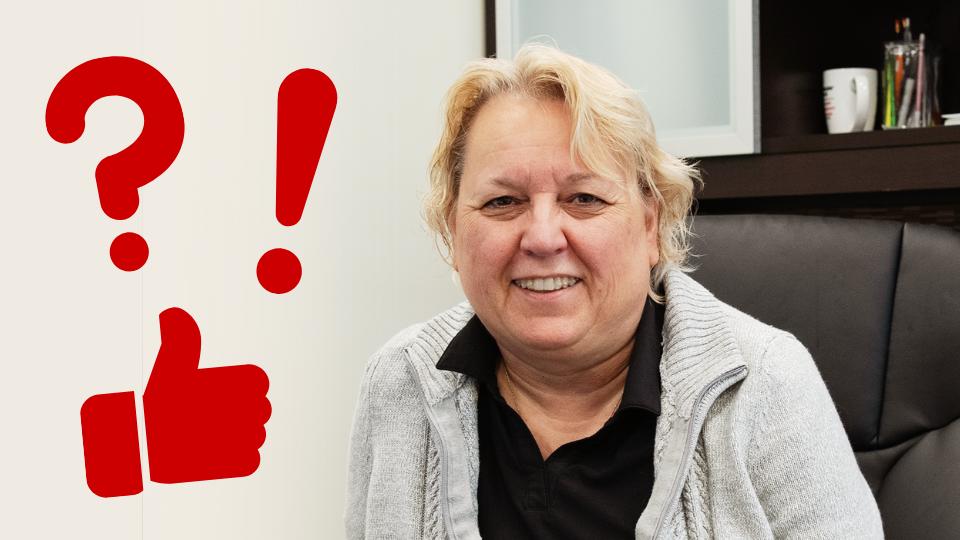 We Want Your Feedback
August 16, 2023
You're not just a member, you're an owner.
As a member-owned co-operative, we're committed to serving our members and our communities. We want to hear how we're doing. Whether it's an idea, a compliment, or a complaint, we welcome you to share your feedback with us today.
We thank everyone who took part in our first Member Survey in May of 2023. The results and comments have already given us a great deal of information to consider, and we look forward to continuing to receive your feedback to help shape your Co-op.

As CEO of Pembina West Co-op, I would like to invite you to submit your comments through our online feedback form, calling our office at 780-674-2201, or stopping by a Pembina West Co-op location and speaking to a manager.
We're committed to answering your questions, considering your ideas, and addressing your concerns.
Co-operatively,
Holly Lingel
CEO, Pembina West Co-op
Discover more: